About Us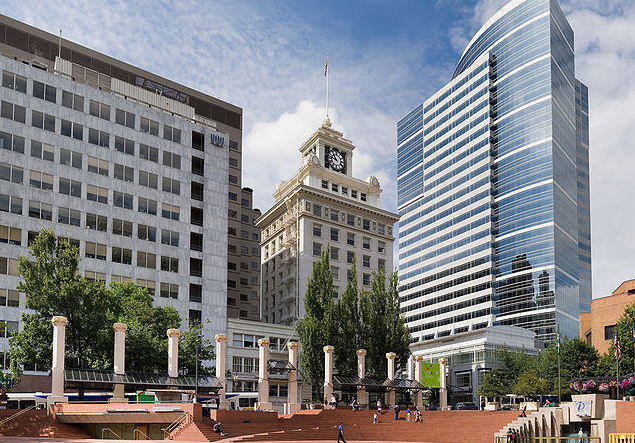 Based in the high tech district of Portland, Oregon, Oregon is a young growing energetic startup. The name Appladdin is inspired by the magic of mobile applications. The founders of the company, Vanessa and Roxanne ("Roxy"), were looking for a magical way to discover new applications on smartphones, but it was so difficult, they asked themselves, Why isn't there a solution magical solution like the genie in their favorite movie Aladdin who inquired of its master "Your desire is my command"? Vanessa and Roxanne came up with the idea for Appladdin.
Appladdin helps smartphone users discover recommendations and services and new apps for them to use. We help you find fun, noteworthy apps. Now Vanessa and Roxy have made it their mission to bring Appladdin to the whole world because not everyone has a PC, but nearly everyone in the world will have a smartphone.
Vanessa and Roxy have come a long way from their humble beginnings. With venture capital backing of Tomorrow Ventures, Appladdin is ready to conquer the world one app at a time! We wish you well and hope you have a magical journey and join us on our magic carpet ride!